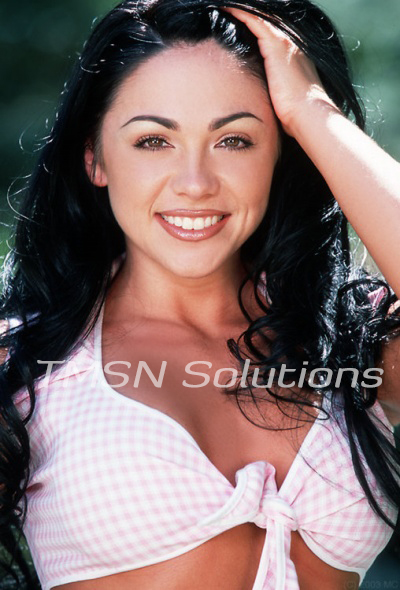 Does it scare you to know that a real women can bring out the feminine side of you?
Most men have it,in fact allot of you tend to hide that little girl screaming to come out and play. I tell you what,you can only disguise that part of you for so long. Because at one point you will meet someone like me,who knows that when you are all alone at home,you  take off  that  mask you hide under,and run straight to your bedroom closet. In that closet is a different person,someone sweet,sexy and with style. Pink or purple is your two favorite colors,it really depends on your mood. You run your bath water and pour some suds to create bubbles,you also light a couple candles and hit the lights to set the evening right.
You spend a good hour and a half shaving your legs and under arms,anticipating  rubbing  them with creme once you are done. After the shower,you put your robe on and stand in front of the mirror. There you grab your make up bag and begin applying all your little goodies. Eye shadow,blush and a nice hot red lipstick  to make those lips plump and stand out. Once that's taken care of,you slip  into a silky panty and a laced bra which you stuff with socks to give you that full look. Then it is time for your outfit,will it be a simple classy dress?you ask yourself,or that new black skirt you just bought with the sequence blouse to match. Whatever you choose,makes you happy and you feel brand new and ready for some fun. So there you sit looking pretty and smelling great,but no where to go! hmmm..
Not because there isn't anything to do,but because,your still that little scared girl who keeps running away from what she truly is. Dressing up is always easy but becoming a real women takes courage. I am here to guide you,and bring out that little girl just waiting to become the women that you truly are. Call me girlie's we all have to grow up someday.
Mallory
800-910-1557