Posted on
July 10th, 2014
by Sadie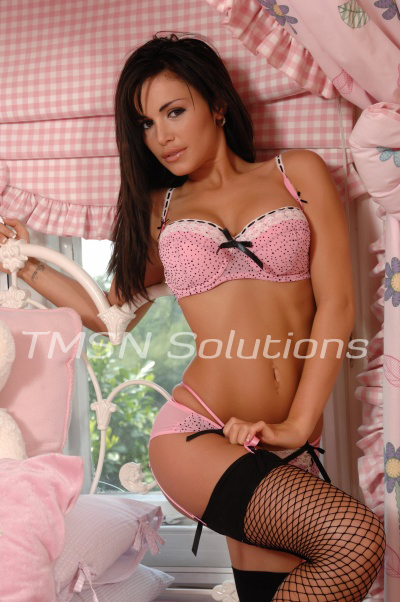 It was a charity drag event that started the whole thing. Local businessmen were to dress up in drag and compete in a fashion show to raise money for a well-known cause. A friend of mine called to ask my help in preparing for the fashion show because as far as anything feminine he was at a loss. I promised him we would transform him into a beautiful model and the sash would be his.
He came over to my house and I began to pull out some dresses I thought would work for him. He was so nervous and uncomfortable I quickly decided some drinks were in order. While he drank I began experimenting with his make-up and noticed that his bone structure was going to make for a very beautiful feminine face. I fed him more liquid courage as I took off his shirt and fitted one of my bras on him. Stuffing it with some socks to plump up his breasts he couldn't keep his hands off of his new curves.
He was sufficiently lubricated by the time we got to the panties and pantyhose that he willingly allowed me to put them on him. As the snugness of the pantyhose pressed his dick in my panties I couldn't help but notice how he began to get hard. My fingers couldn't resist the lure of his hard cock in the silky smoothness of the nylon and I began to caress him. That's how my friend became my sissy lover.
Sadie
1-866-239-2972
www.sissyphonefantasy.com/sadie.html
www.secretwhispersphonesex.com/sadie.html
Filed under: being girlie, crossdressing, Dress-Up Phone Sex, panty boys, Phone sex, phone sex sissy site, phonesex, phonesex feminization, roleplay phone sex, sissy, sissy boys, sissy panty phonesex, Sissy phone sex | Comments Off