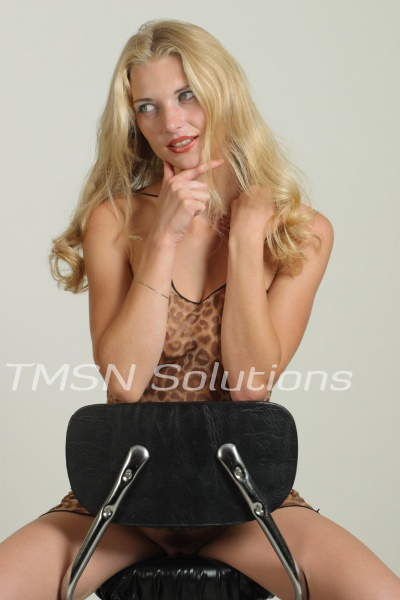 ~~~~Olivia~~~~844-332-2639 x 226~~~~
Sissy Cindy loves to dress up in her Hello Kitty outfit showing off her legs.  I have her clean house in this outfit.  Reminds me of the maid in "The Birdcage".  She's  a good housekeeper too.  She has a neighbor who she drools over and I suggest she offer housekeeping service to him, lol.  
She'll do what I want because you see I know all her secrets!  My sissy cunt wouldn't want her co-workers to know her alter ego.